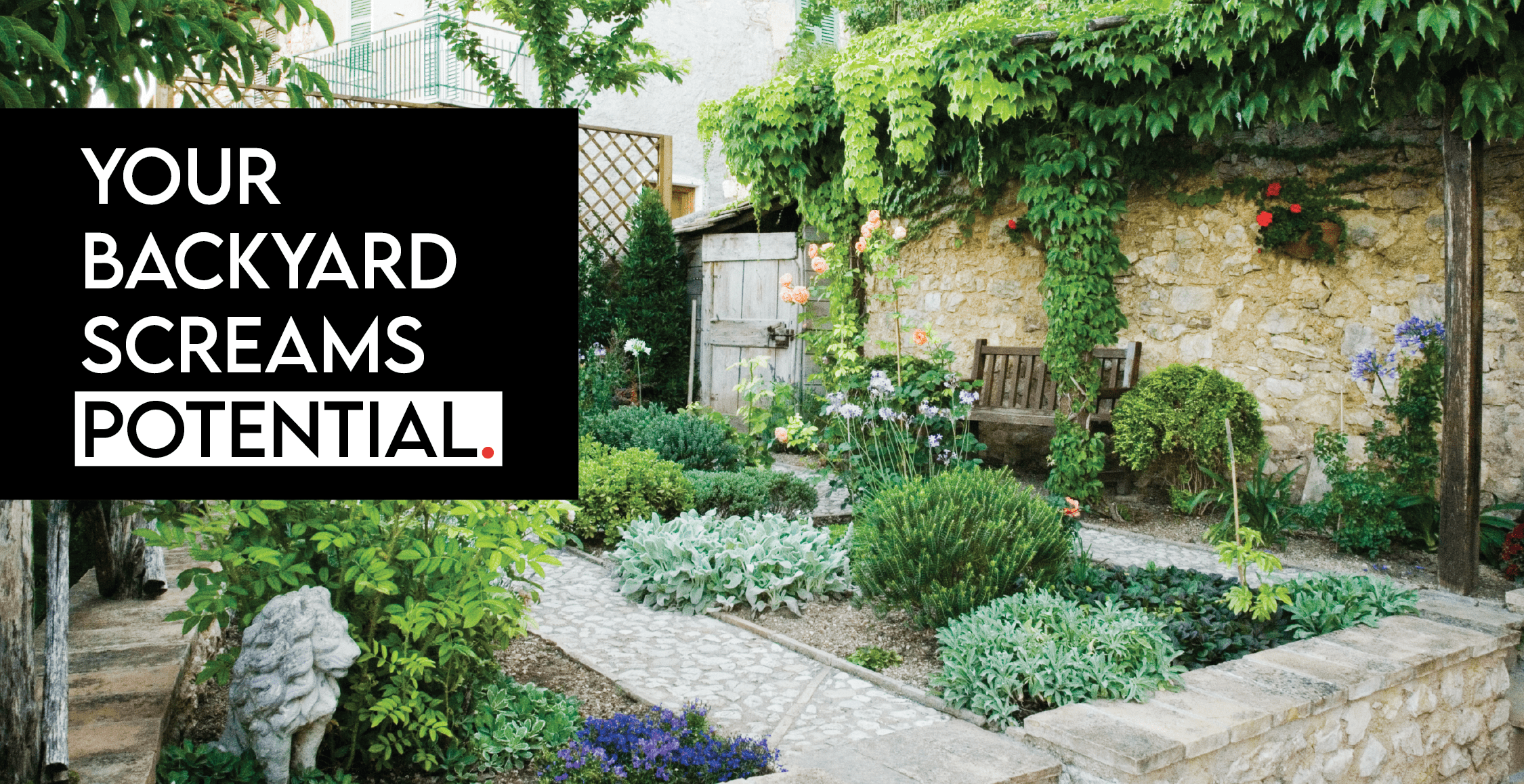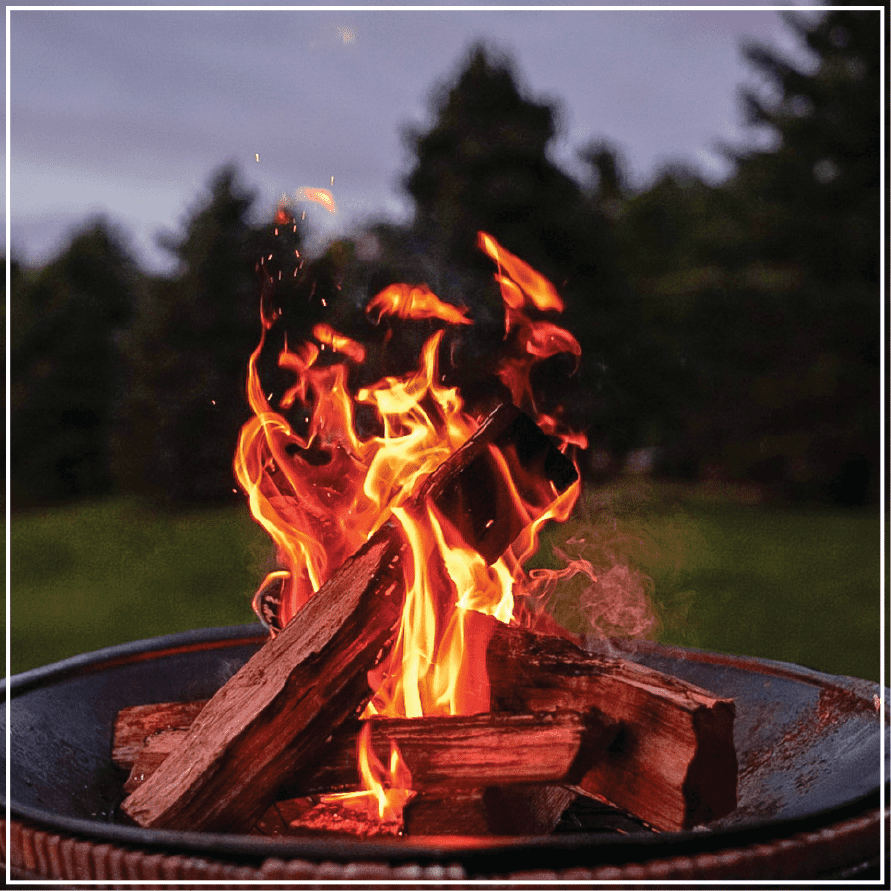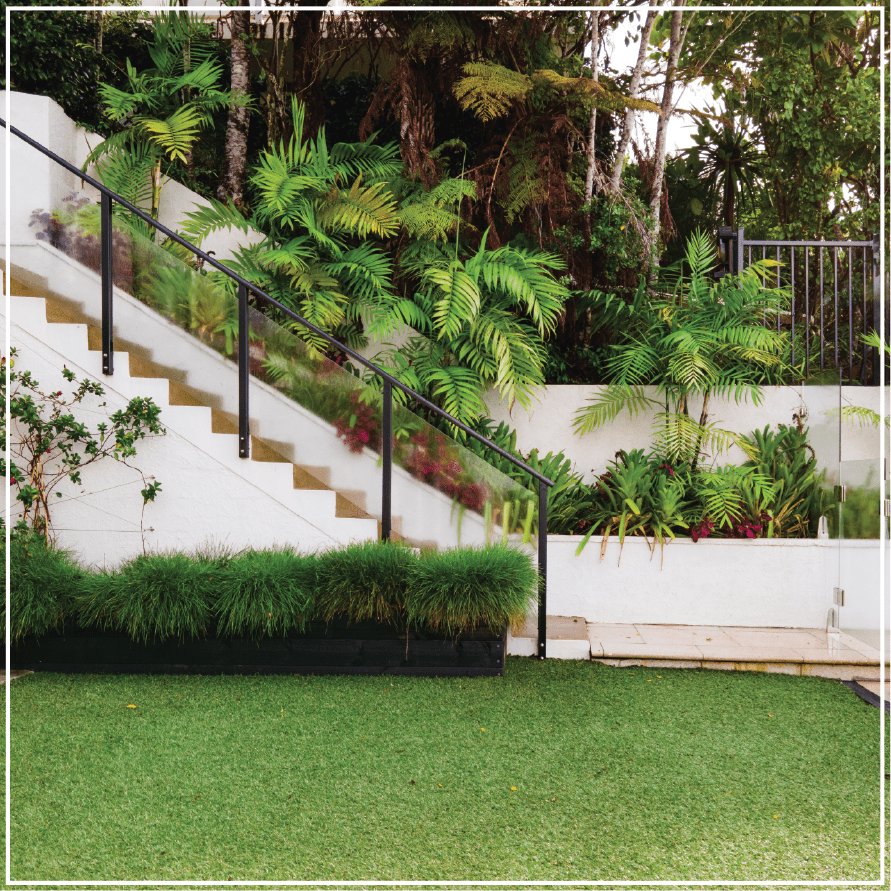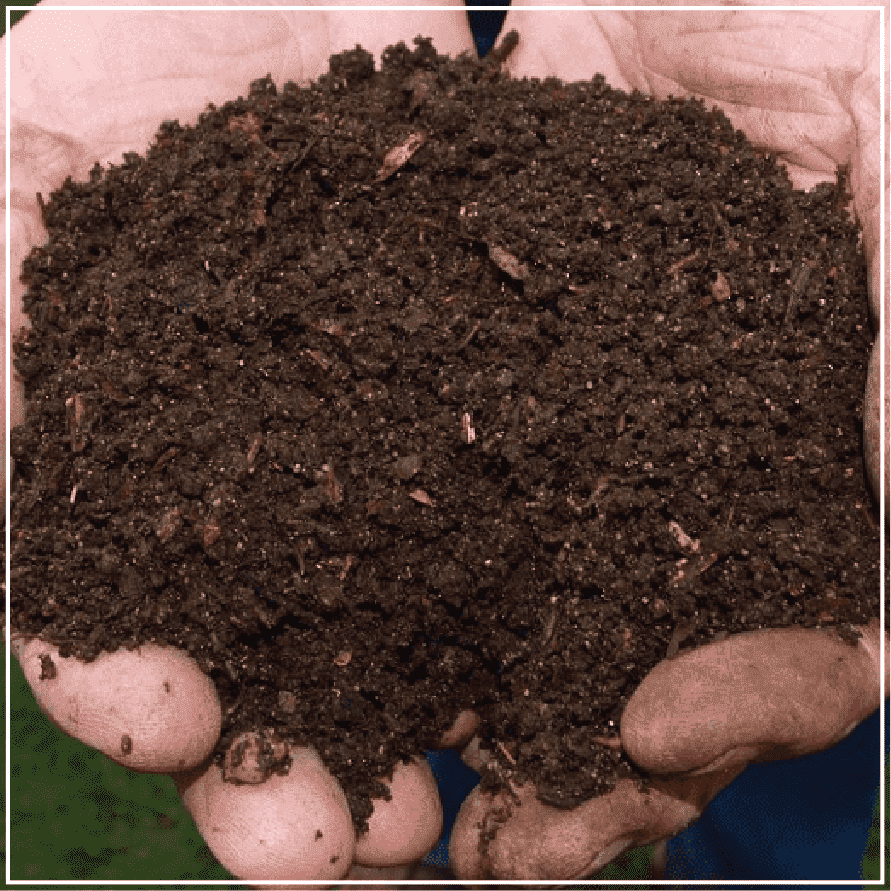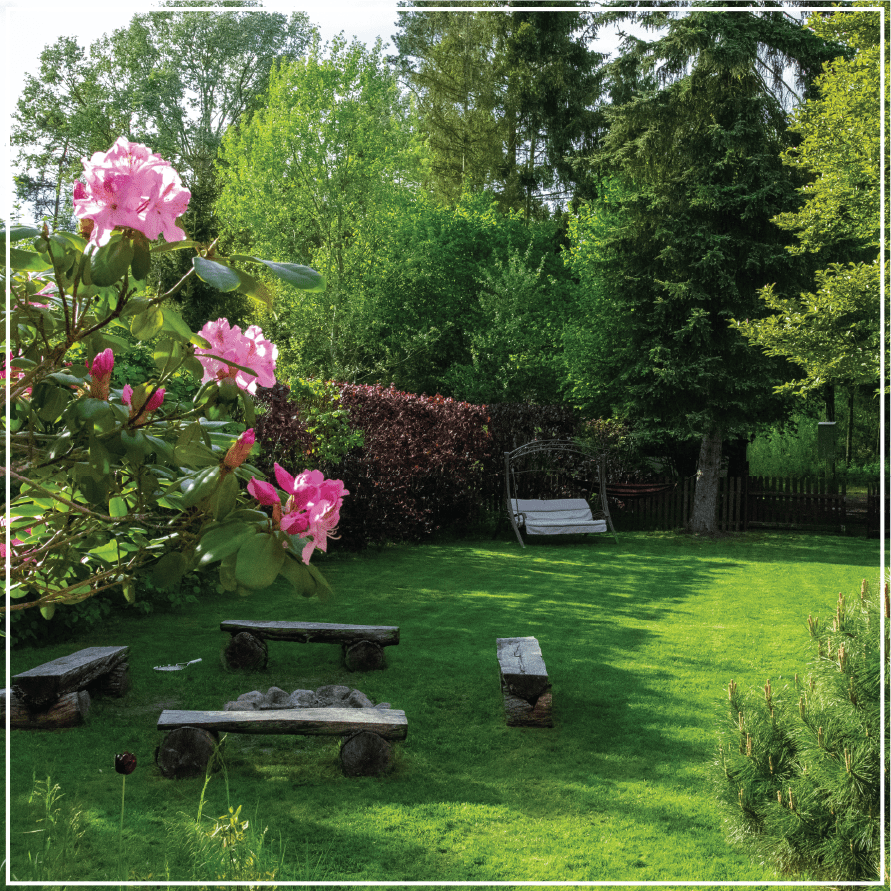 The Yardiac Mission
We're here to help you build the backyard of your dreams. Together, we'll light up our firepits, build that dream garden and care for our little piece of this planet we love so much. Here you'll find real backyard pros, doing real projects, from composting to lawn care; we'll do it all and share our best ideas with you.
Ready to enjoy some backyard cookouts? Want to feel that soft grass on your feet? You've come to the right place.
Product Reviews and Lists
Get the low down on the latest home & garden and outdoor living products. Find top-performing products and get recommendations based on your individual situation.
Composting
Learning to Compost
Reduce your carbon footprint and do something good for the environment at the same time. Hundreds of thousands of pounds of compostable material are wasted every day that could help grow tomorrow's foods.
There is almost a no better way to recycle food scraps and yard waste than to place them in a compost bin.…
With all the snuggles and cuddling your dog or cat might bring, there's always a downside to owning a pet. Anyone who…
While your worms will eat a lot of different scraps, there are items you shouldn't feed your worms. Some items won't break…
Outdoor Living
Learn to Love the Outdoors
Make your backyard a sanctuary and learn to love your outdoor escape. Making your backyard an area for relaxation doesn't have to be expensive or difficult.
Water bugs are scary, and some of them can deliver incredibly painful bites when touched or handled. They are also…
At some point, the long summer nights and exciting stories told over the fire come to an end. Hopefully, your…
Nothing says "I want to go inside" more than a face full of smoke! Fire pit smoke is a nuisance,…
Pest & Weed Control
Get Rid of Unwelcome Guests
Weeds, critters, and creepy crawlies aren't welcome in your lawn or garden! Learn more about how to get rid of crab grass, ants, fruit flies, and other common garden pests here.
Cats are beloved the world over, but they can truly wreak havoc in a backyard. From killing birds to digging…
Unlike other intestinal worms and parasites, hookworms can stay alive in the yard without an intermediate host. Hookworm larvae hatched…
Mosquitoes may be attracted to your yard or outdoor area for various reasons, including stagnant water sources, yard debris, and…
Latest Posts
Check out our YouTube channel!